Kim, a newlywed, was still trying to settle into her new neighborhood. The news of a rapist in the area spread quickly. This was not the neighborhood bonding experience that Kim had anticipated, but she was strong and could take precautions – with a little help from friends and family – she would settle in.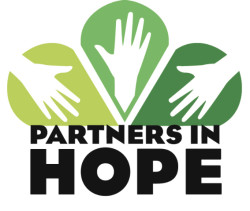 The news got worse as the perpetrator attacked more women in the same area of town. Kim worried that she might be next, so she kept the door locked when her husband wasn't home. She knew that he would protect her if needed, after all, they were newlyweds, and he was her knight in shining armor.
Growing up, Kim spent most of her life as an outdoorsy kind of girl, maintaining a strong bond with her father. As far as she was concerned, he was all she really needed – him and her frequent explorations of the Texas Hill Country. Not seeing a benefit in acting as the social butterfly, she kept mostly to herself at school and hardly ever dated. Nature was her best friend and Texas provided all she needed. Her future was as bright as the Texas sun.