Yes, if you caught the last name, Carey is my brother. Over the past few years, he shared several cool stories about a small group of guys that began meeting in his home about five years ago to study God's word. That grew into three different groups meeting in different homes on different nights.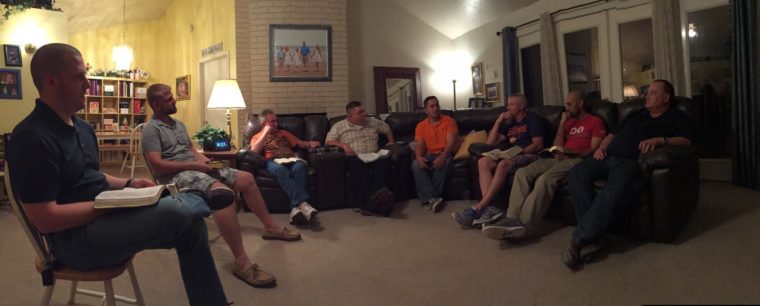 I asked Carey to share the stories with me on this podcast episode, because I think you will enjoy hearing how and why a group of four guys grew into over 30 without any publicity except word of mouth.
As I say at the beginning of the podcast, our voices sound similar, but I promise you, it is my brother on the interview with me!
Podcast: Play in new window | Download | Embed
In the episode you will hear the following:
Continue Reading »