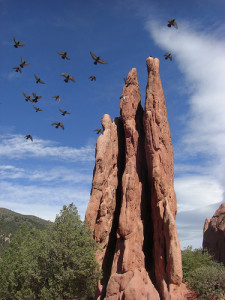 I am learning how to blog and write with a voice – a style.  A voice that is my own.  A style that is easily recognizable.
Of course this takes some time.  I began blogging a few months ago.  Up to this point, my blogging has mainly been updates on the progress of my book, "Adopting the Heart of a Father".
Last week I published my new blog site, www.KennethACamp.com.  My intent on this blog is to speak from my passions.
Just like others, there are some things in life that when I begin to talk about them, my heart rate increases as well as the pace of my speech.  What am I passionate about?
Knowing and having the same heart as my heavenly Father.
Living or at least have the willingness to live intentionally on mission.
Seeing the Bride of Christ awaken to its true identity and calling.
I will be blogging about these topics as I go forward.  Included in these blogs will be postings about what book I am working on.
My current book, "Adopting the Heart of a Father" shares our story of becoming foster parents.  A central theme to the story is how my Father's heart influenced me.  My heart began to break for the foster children in our community.
I hope that as I continue to blog about what I am passionate about you will be able to hear my voice.
What are you passionate about?  Are you willing to speak out loud and let others hear your voice?