I am one of the many who watches a LOT of basketball this time of year. I enjoy seeing teams play well together, the cinderella stories, and buzzer beaters.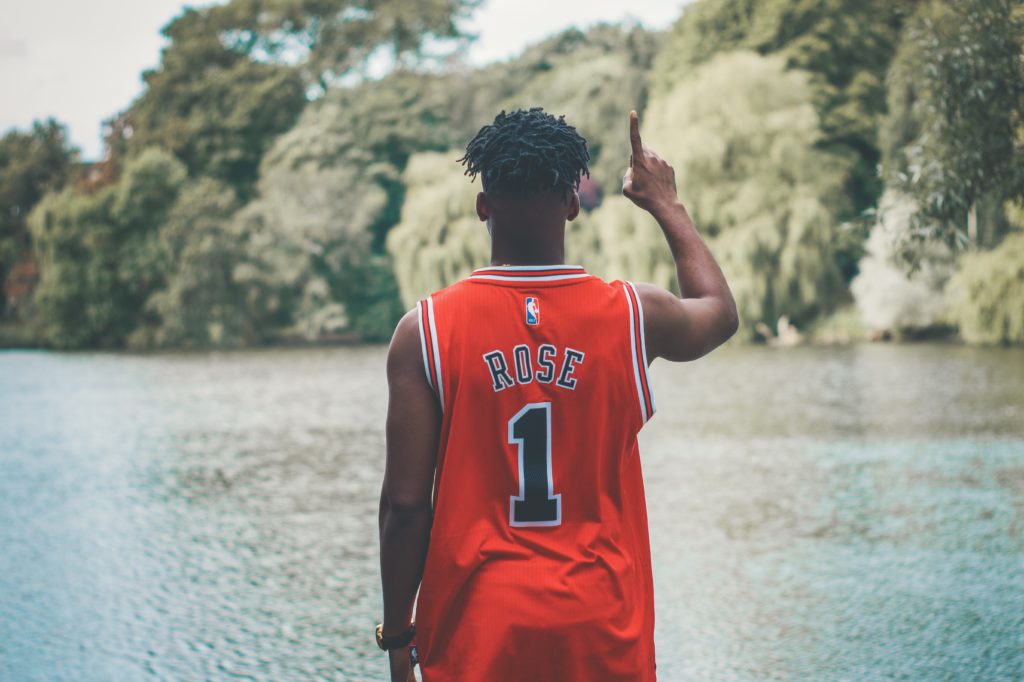 If you watch team sports, especially basketball or football, you probably have seen a player tap the top of his head or look over to the sideline and raise his hand. He is signaling to his coach that he wants out of the game.
In today's up-tempo style of playing, this is common. It's definitely a different approach to the game from a generation or two ago when players stayed in the game for longer stints. In football, some even played both defense and offense.
It isn't that the players are giving up or don't want to play anymore. They just need a breather or a short rest. But some do "tap out" because they feel defeated or want out of the game.
An athlete though has put in hours of preparation to play in the game. If they were to give up, it would mean that they were not fulfilling their purpose.
But what about life? Do we ever want to tap out? I don't mean for good. I mean, do we tap out of what God's purpose or mission is for our life because we are tired, discouraged, or feel defeated?
Can I let you in on something?
Continue Reading »