Do you ever feel like you are aimlessly wandering through life? Do you struggle making decisions, both big and small? Odds are you do. A lot of people do.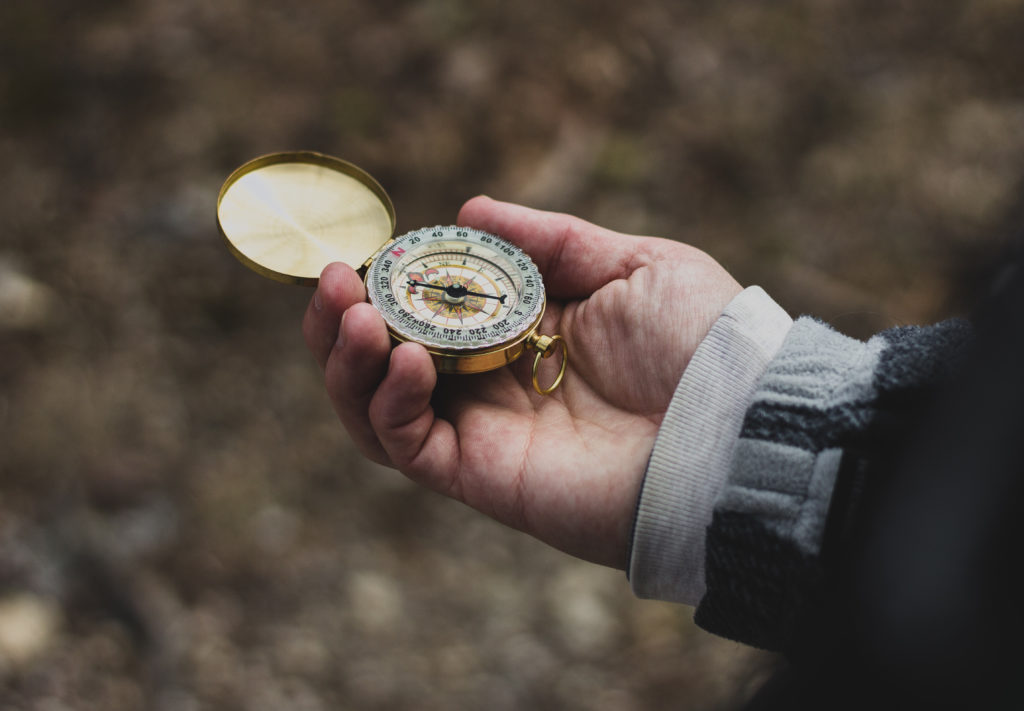 I introduce my podcast episodes stating that everyone has a God-given mission or purpose. I really do believe that. Every single person created, whether they believe in God or not, has a purpose for being on this planet. It is a lie from the enemy of God that some people don't have a reason for being alive.
So why is it so hard for us to know what that purpose or mission is?
The thing I learned about God is that He rarely forces His plan on us. Unless your name is Jonah getting swallowed by a giant fish, or Saul/Paul falling down blind on the road to Damascus, God patiently works with us, nudging us, sometimes waiting for us to be ready for His plan for our lives.
Continue Reading »