When our son was a baby, I sang "Jesus Loves Me" to him as I rocked him to sleep. Then as he got older and learned to talk, Danielle and I would sing Jesus Loves Me with him before he got in bed.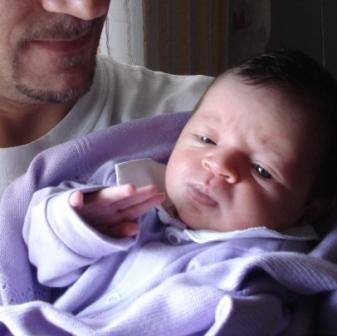 This song, like for so many other children, was the first song he heard and learned that told him of God's love for him.
Chris Tomlin recently released a new song with the same title. You can watch the video below. Tomlin talks about how as we get older we feel less comfortable saying, "Jesus Loves Me." Why is that?
Do we become too independent? Or even if we profess to follow Jesus, is it a sign of weakness or something, I don't know, to say Jesus loves me.
May we during this Christmas season experience the simple, intimate love from Jesus. Yes, Jesus Loves Me, This I Know…