Attachment between a child and his or her parents is powerful. How healthy that attachment is will determine how healthy all other relationships are and will be.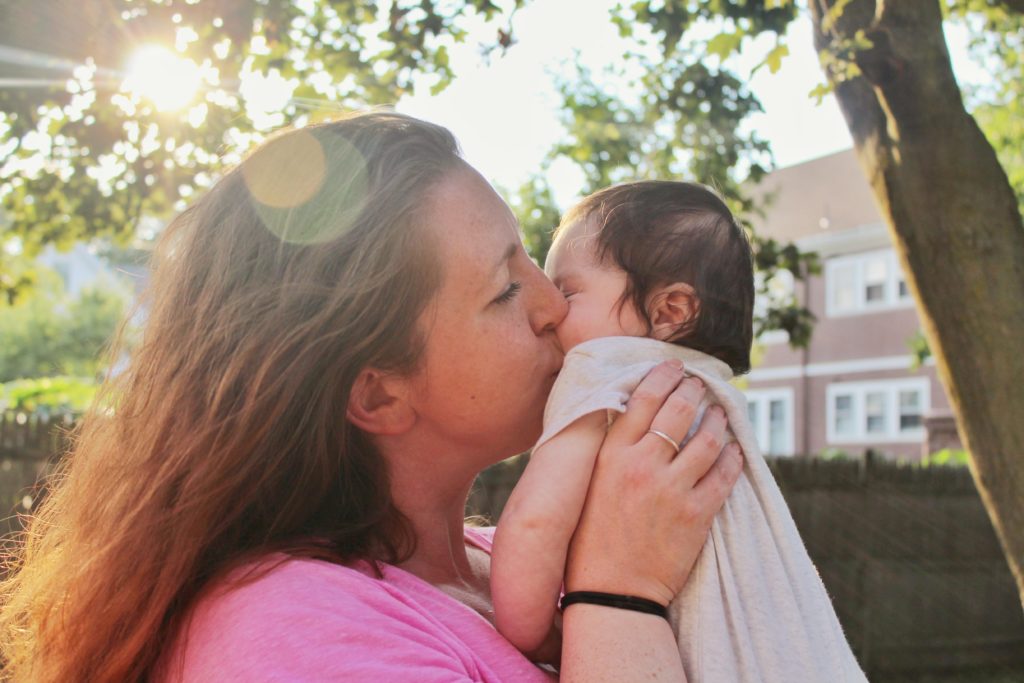 Usually when a child comes into a family from foster care or through adoption, they aren't able to attach easily. This is true regardless of their age.
Podcast: Play in new window | Download | Embed
In today's podcast episode, Danielle and I openly share about not only how it was hard for our son to attach to Danielle, but also how Danielle felt about the struggle.
Here are a few of the things we touch on…
Continue Reading »