Do you get the idea that it's good to empower your child but struggle with exactly how to do it? How do you find that balance of empowering yet remaining in control?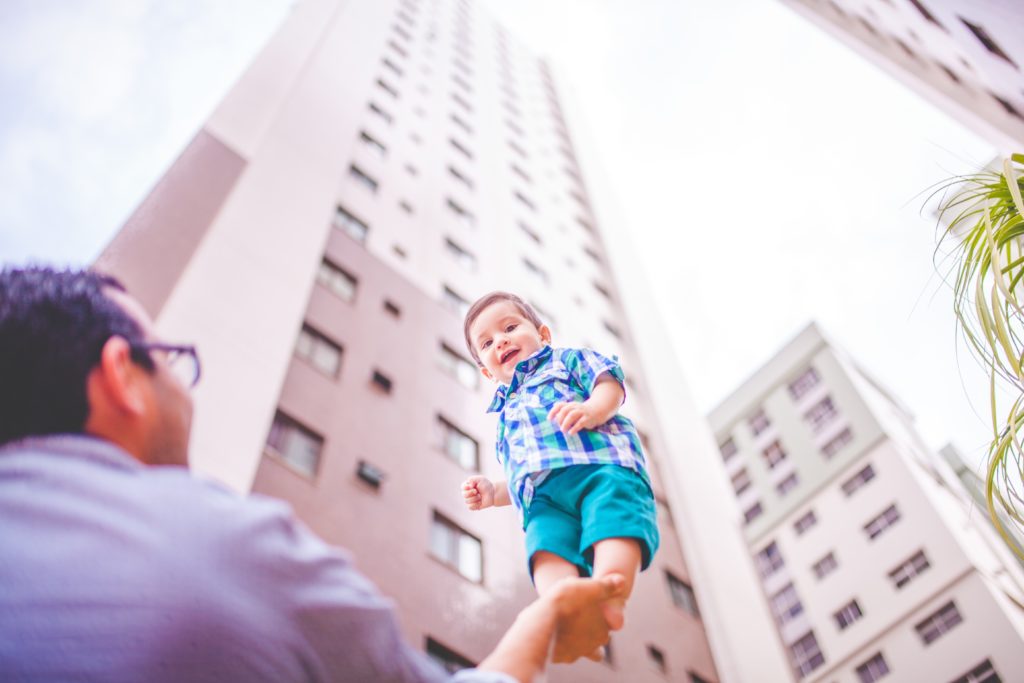 Trust-Based Relational Intervention, or TBRI, is becoming the standard for connected parenting. Schools, Child Protective Services, counselors, parents, and others recognize this and are applying these principles in their work and families.
I posted a blog a couple of years ago, Three Principles of Trust-Based Relational Intervention, that still gets a lot of traffic. Basically, the three principles are Empowerment, Connection, and Correction. If you want a quick overview of TBRI, please check out that blog post HERE.
Over the next few weeks I will post a blog digging a little deeper into each of the three TBRI principles sharing not only what I have learned about each, but some of my personal experience as I attempt to apply the principles to our family.
Continue Reading »